Your Approved coal Merchant Local free regular deliveries within 3 working days
SMOKELESS FUELS
Newheat MSF0155
Britain's brightest smokeless fuel Briquettes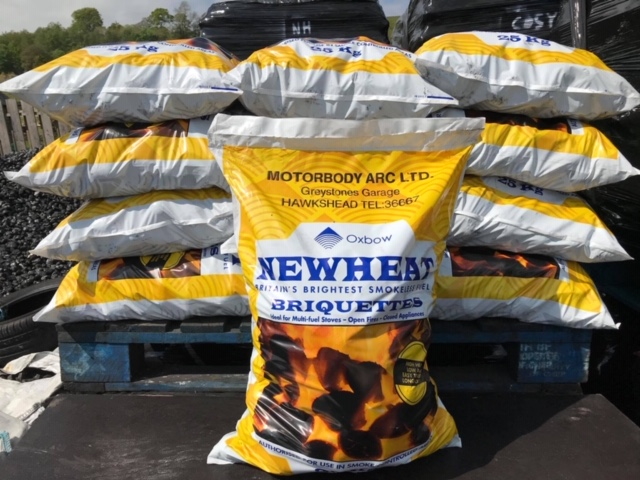 High heat/ Low ash/ Easy to light/ Long lasting
Ideal for Multi-fuel stoves Approved for use in smokeless areas and HETAS approved
50kg Open sack 25KG prepack
Anthracite smokeless
50kg Open sack- Approved for use in smokeless areas
Cosy flame Smokless Ovoids MSF0077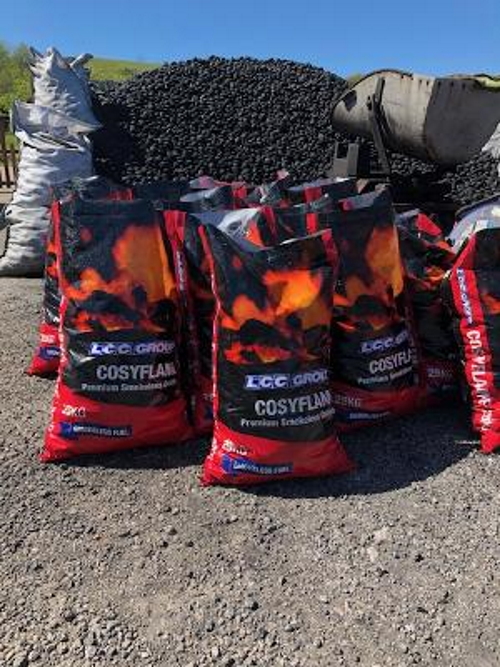 Cosyflame is a manufactured smokeless ovoid. It produces excellent heat and leaves very little residual ask.
It has an attractive long lasting flame and is easily controlled.
Ideal for Multi-fuel stoves and closed appliances
50kg Open sack 25kg Prepack Approved for use in smokeless areas and HETAS approved
HOUSE COAL
Columbian doubles
50kg Open sack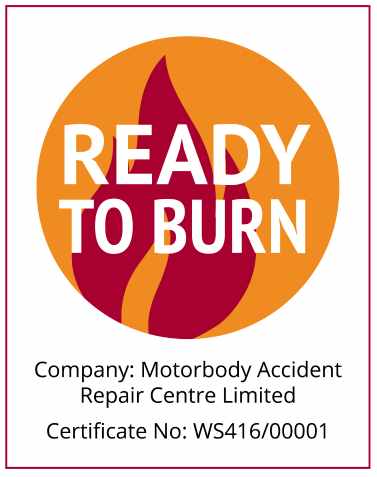 Columbian Trebles
50kg Open sack
Kiln Dried Hardwood logs
All our kiln dried hardwood logs have a moisture content of less than 20% our kiln dried logs burn clean with an intense heat output.